The market usually slow down in winter, but it still seems strong in Calgary, including for new home sales.
As the story below notes, all segments of the market are likely to see strong demand as long as migration into Alberta remains high.
Please read the full story here:
Author of the article: Joel Schlesinger • for the Calgary Herald.
https://calgaryherald.com/life/homes/calgary-new-homes-market-remains-active-despite-rising-costs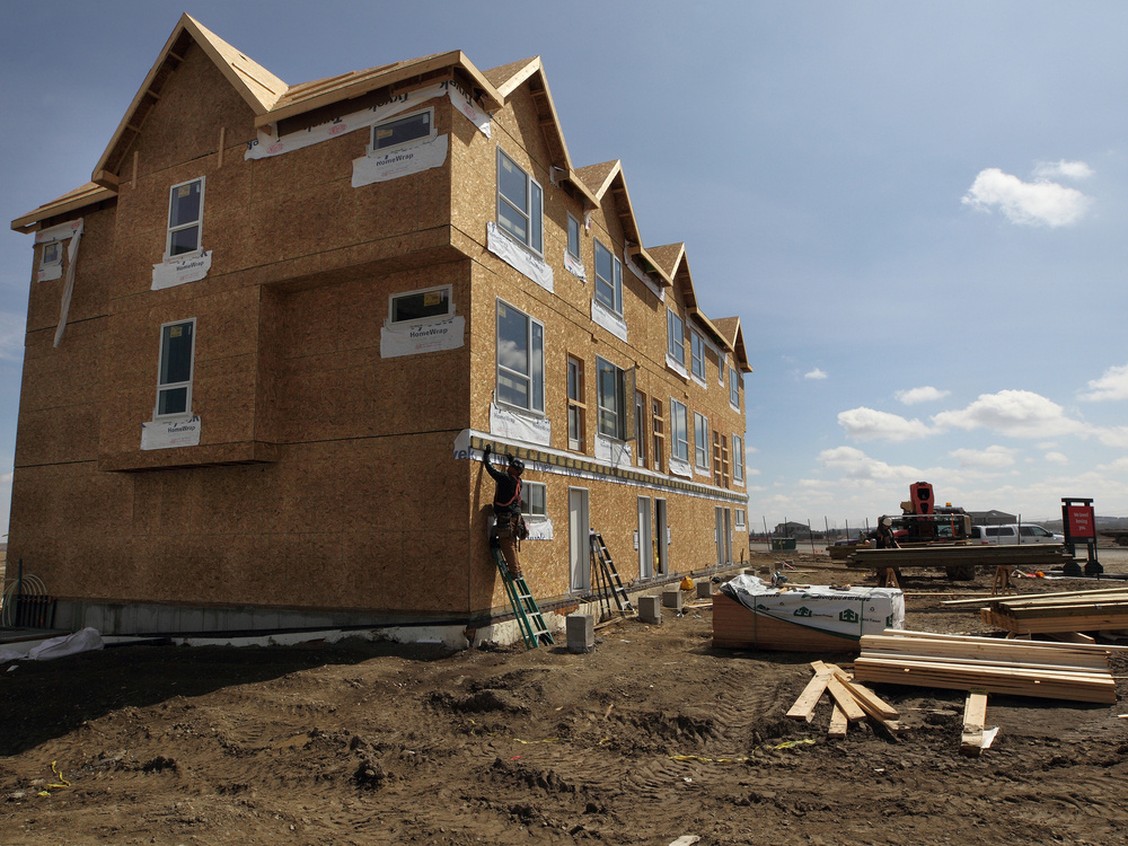 Condo starts increased this year in Calgary. PHOTO BY WIL ANDRUSCHAK /Postmedia